Welcome to St Joseph & St Teresa's
Catholic Primary School.
Tel: 01302 723320 Fax: 01302 728011
Email: admin@sjstcp.co.uk
St Joseph & St Teresa's School is a GOOD school.
Please click here for the full report.
We hope you find everything you need. If you have any queries or if you require a paper copy of anything on our website, please contact Mrs Middleton in the school office.
GOODBYE AND GOOD LUCK!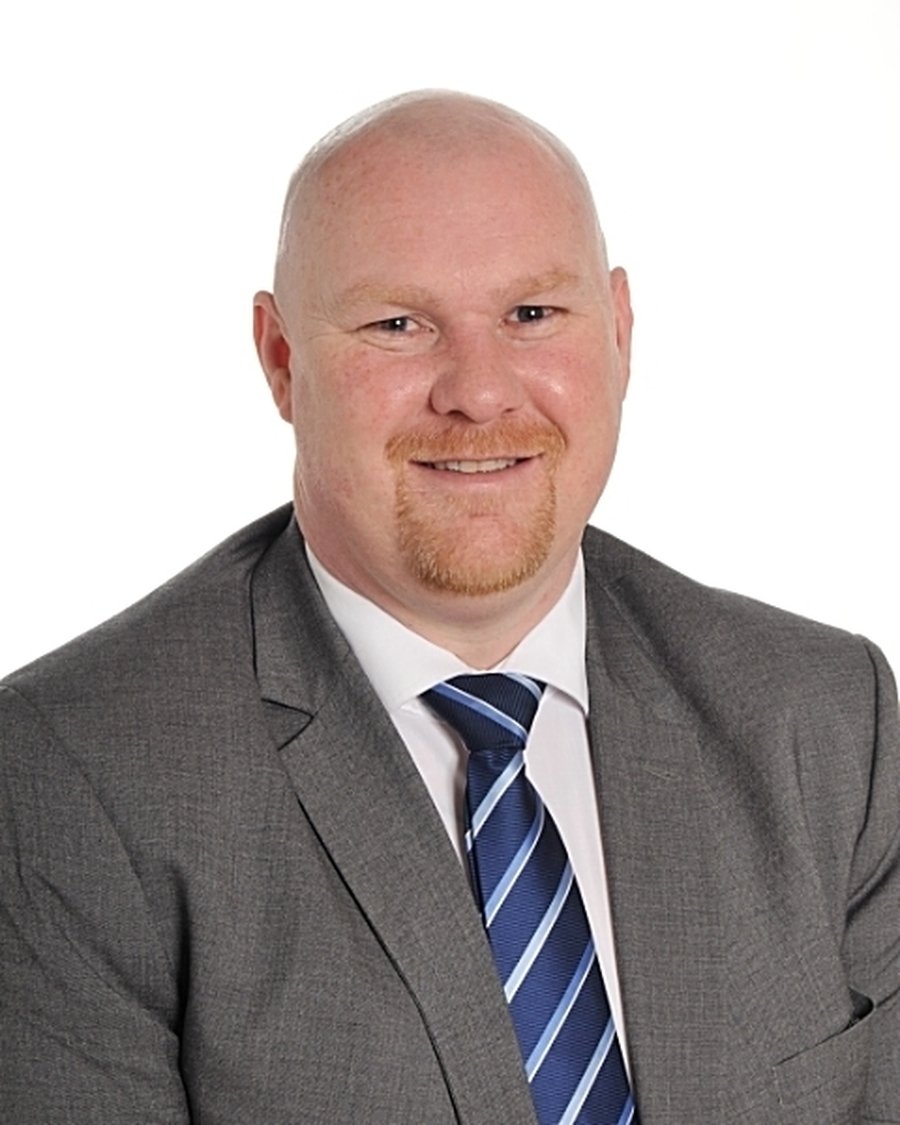 The two hardest things you'll ever have to say in life are 'hello' for the first time and 'goodbye' for the last.
Today we say farewell to Mr Carroll.
Thank you for putting the heart into our school and creating a great ethos of TEAM (together everyone achieves more).
We wish you well and may God continue to guide you on your journey.
We also say a fond farewell to fabulous bunch of children, our Year 6's.
You have been amazing and we wish well as you continue your education at secondary school.
Love from all the SJST family.
Outwood Academy have built a website for Y6 sutdents and parents to be able to access and find out vital information. It is also for gathering information from families.
This site has a contact us form on it and should be checked each week to get all the latest updates. The link to this site is https://transition.adwick.outwood.com
Well done and good luck to our Sports Apprentice!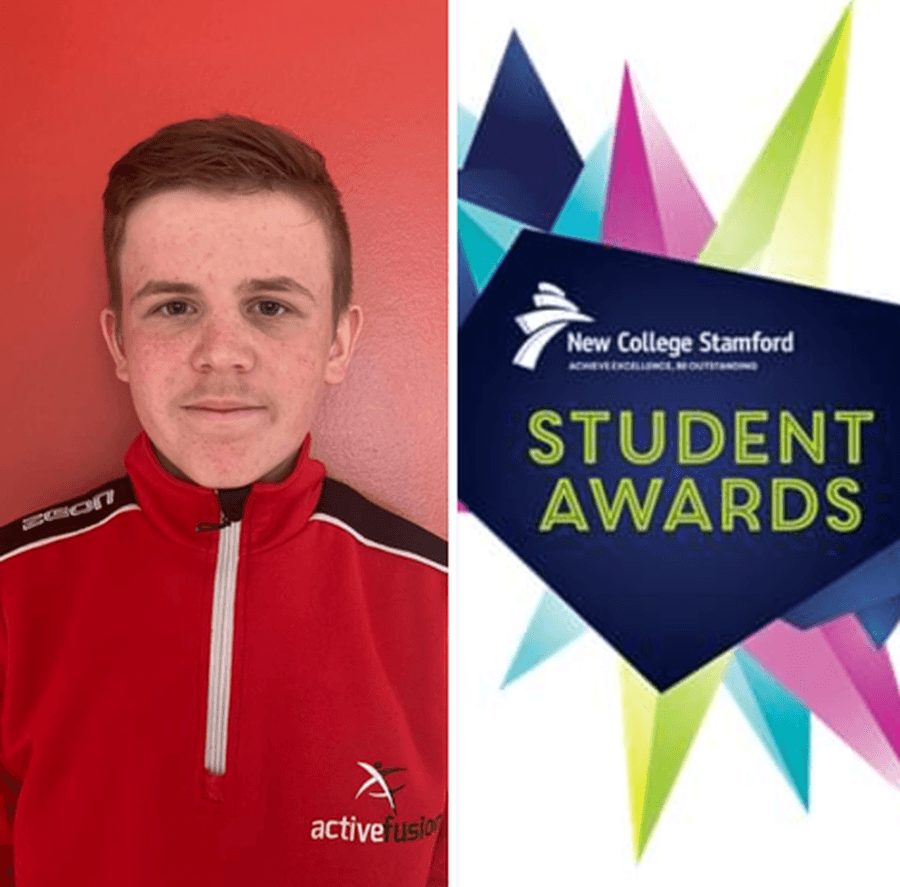 Active Fusion have nominated Mr Keegan Ashwell for 'Apprentice of the Year' as part of the New College Stamford's Student of the Year Awards 2020.
We're all in this together- Hope this brings a smile to your face!
From all at SJSTCP
Can you spot some of our students?
Coping skills for kids
Please click here to view some coping skills for kids during this Coronavirus epidemic.
We hope you are all keeping well and are safe.
Please find details below of the Government Free School Meals voucher system.
This will begin the week commencing Monday 20th April 2020.
Mega Travel Pass for Year 6 Pupils
A reminder please do not forget to sign up for your mega travel pass for September when you go to Secondary school.
Click the link below
Some of our wonderful displays