Welcome to St Joseph & St Teresa's
Catholic Primary School.
Tel: 01302 723320 Fax: 01302 728011
Email: admin@sjstcp.co.uk
St Joseph & St Teresa's School is a GOOD school.
Please click here for the full report.
We hope you find everything you need. If you have any queries or if you require a paper copy of anything on our website, please contact Mrs Middleton in the school office.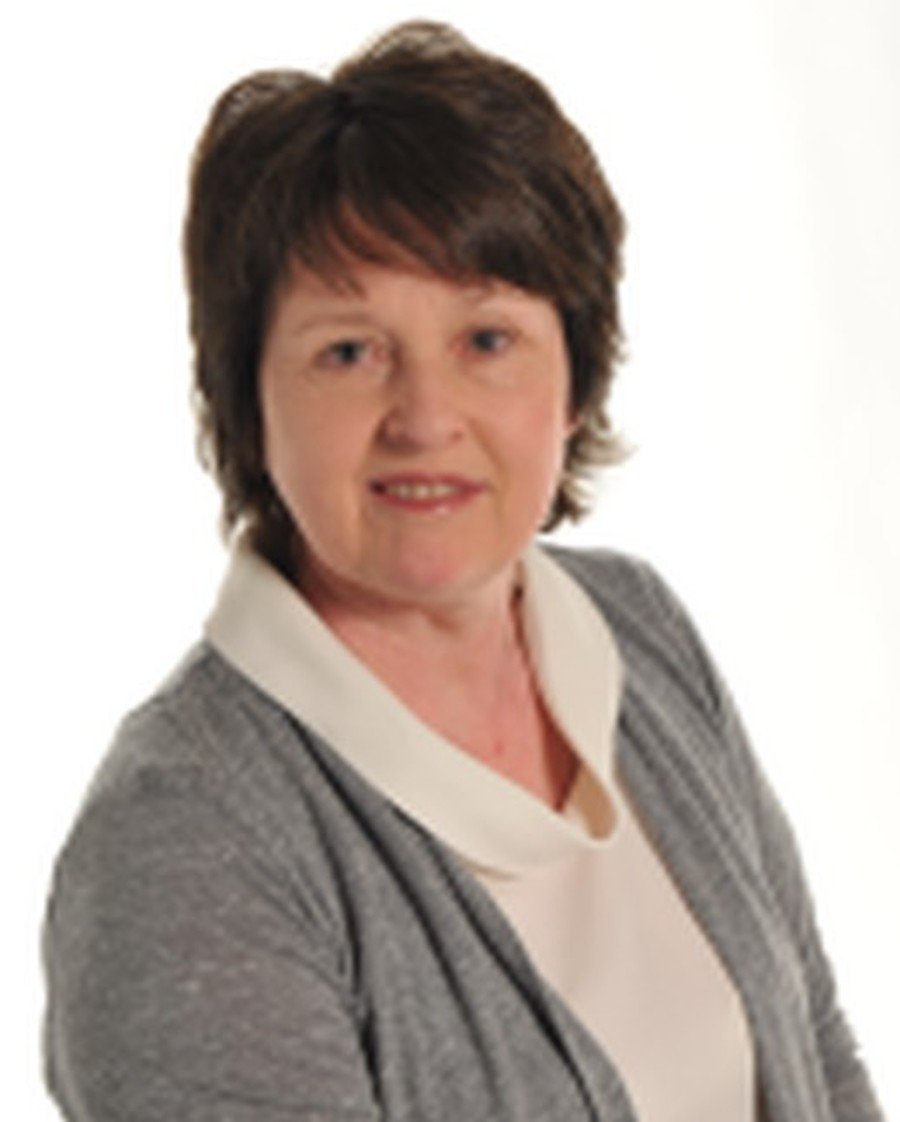 Mrs D Collins
Executive Headteacher
Dear Parents and Carers,
It is with great excitement and a sense of pride that I write my first letter as Executive Head of St Joseph and St Teresa's and Our Lady of Perpetual Help in Bentley. I have been a senior leader in Our Lady's since September 2007 and head teacher since April 2013. I am a Local Leader of Education working with other schools within the Local Authority and I am a Section 48 RE Associate Inspector. I hope to be able to make good use of these skills in our school.
Many years ago, I had the privilege of being a senior leader at St Joseph and St Teresa's and I am delighted to return as Executive Head. I am thrilled to have the opportunity of leading this wonderful school with Mrs Murphy, Head of School, and building on its success. Mrs Murphy will have responsibility for the day to day running of our school.
I am passionate about teaching and learning and have extremely high expectations. I strongly believe every child should feel safe, valued and loved. They should experience success on a daily basis and gain the necessary skills for future life.
I will be sharing my time between the two schools and I will be visible on the playground at the start of the day when I am at St Joseph and St Teresa's. Please come and say hello to me.
Kindest regards,
Diane Collins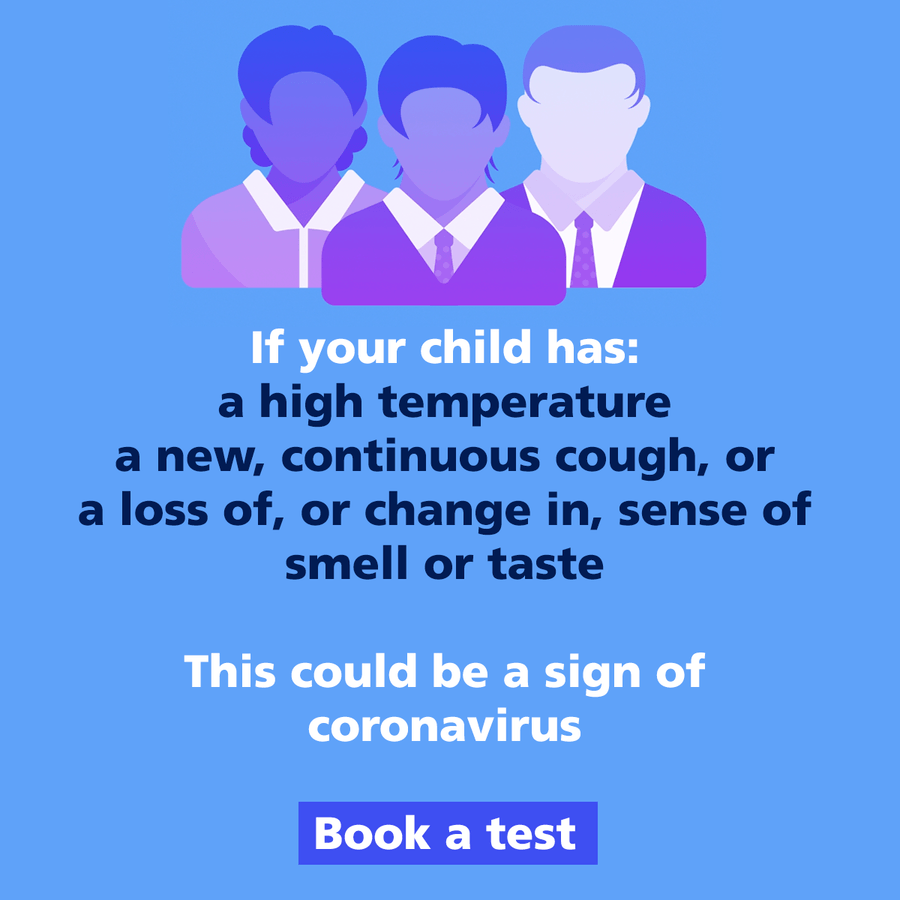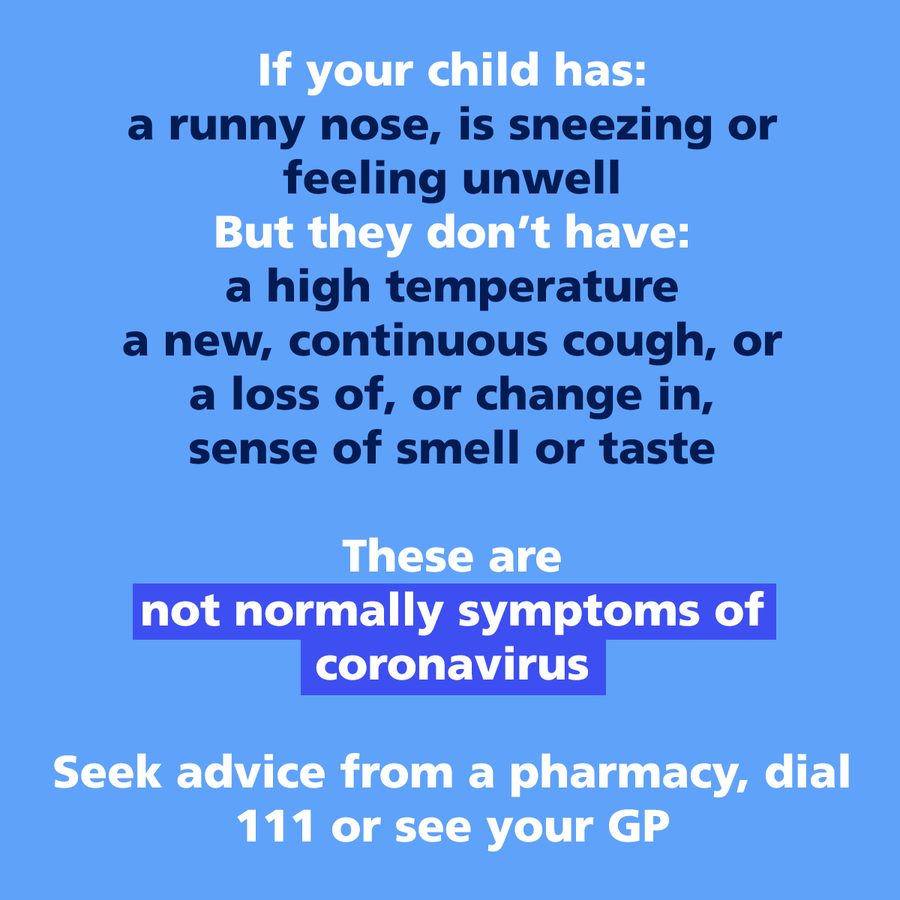 Coping skills for kids
Please click here to view some coping skills for kids during this Coronavirus epidemic.
We hope you are all keeping well and are safe.
Latest 2020/2021 Events
School closes at 3.25pm for half-term

23

Oct

2020

3:25 pm - 4:25 pm