We can always try our best
We WILL be successful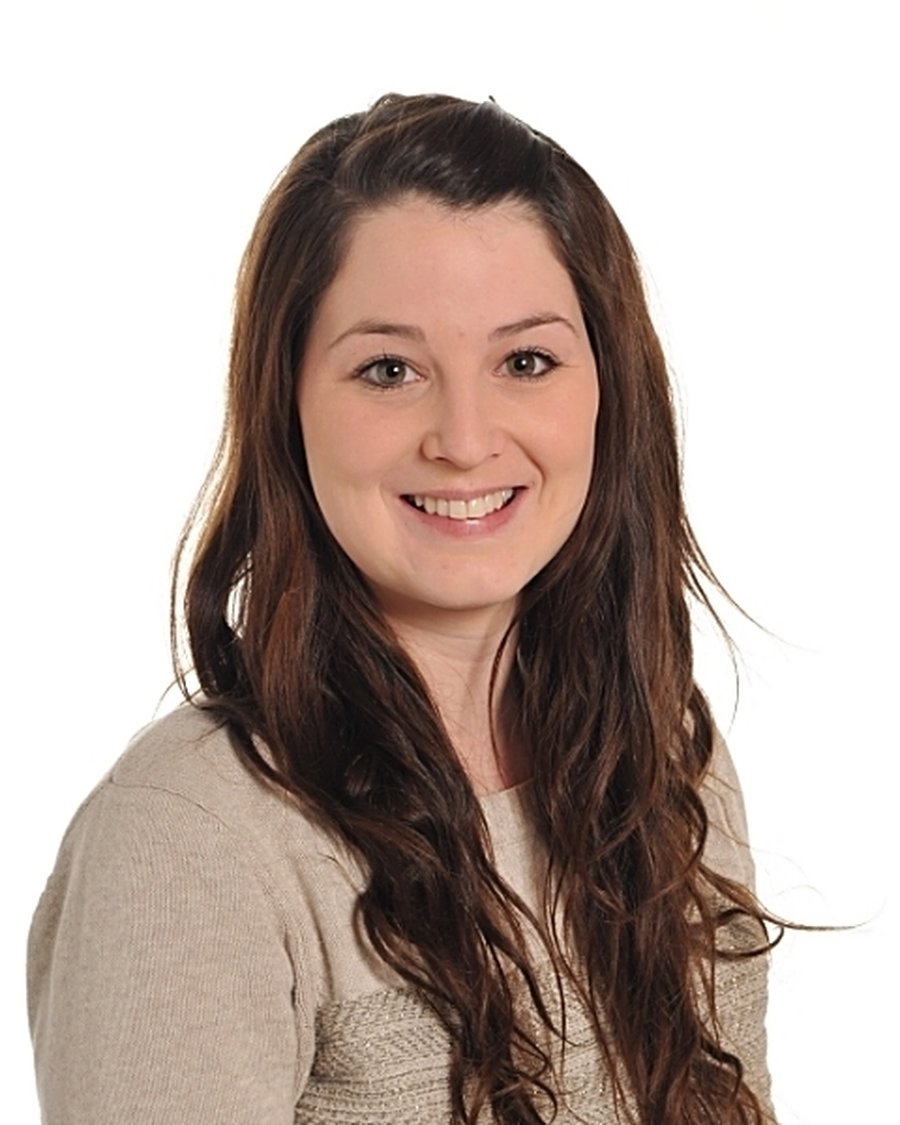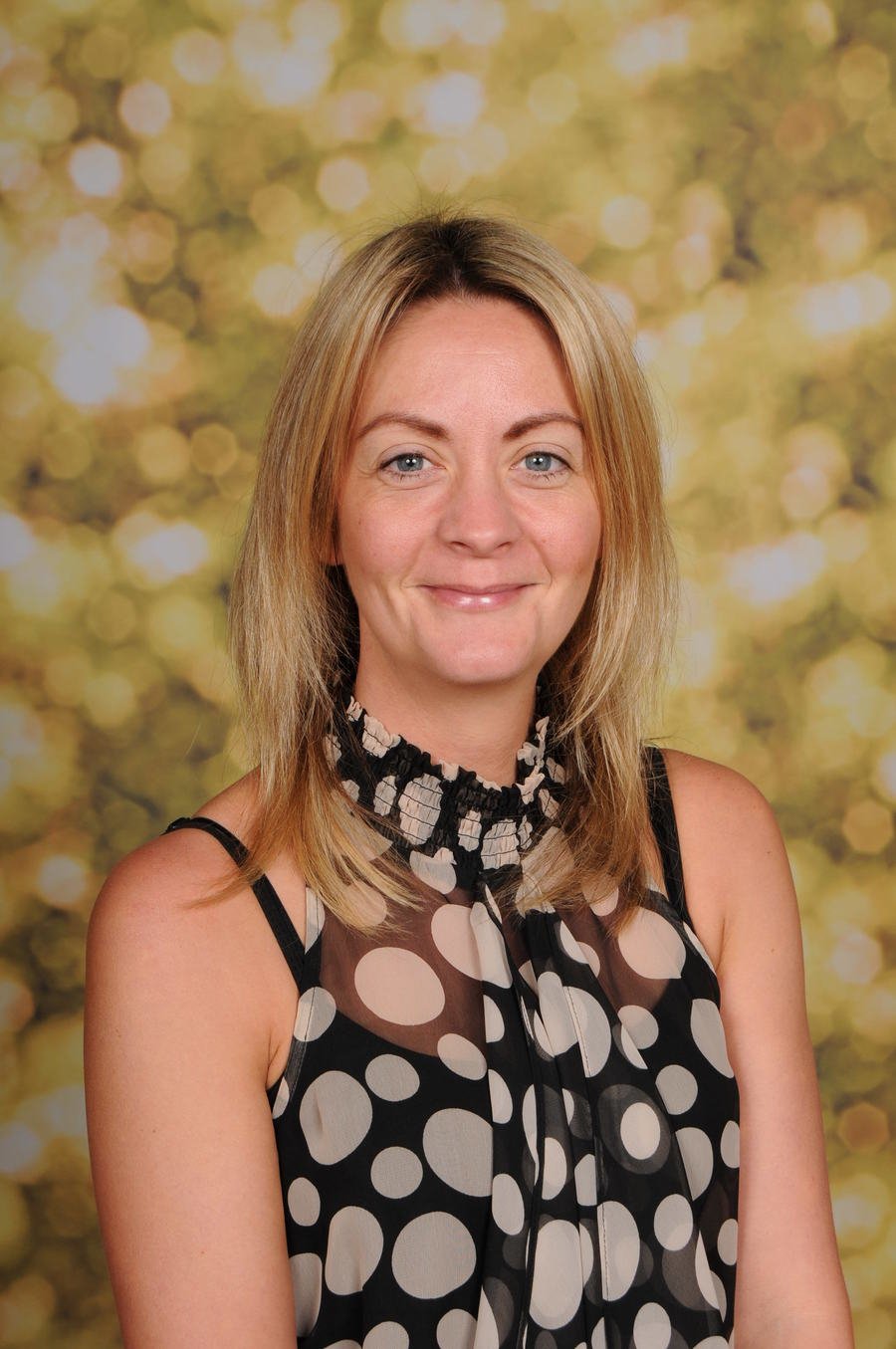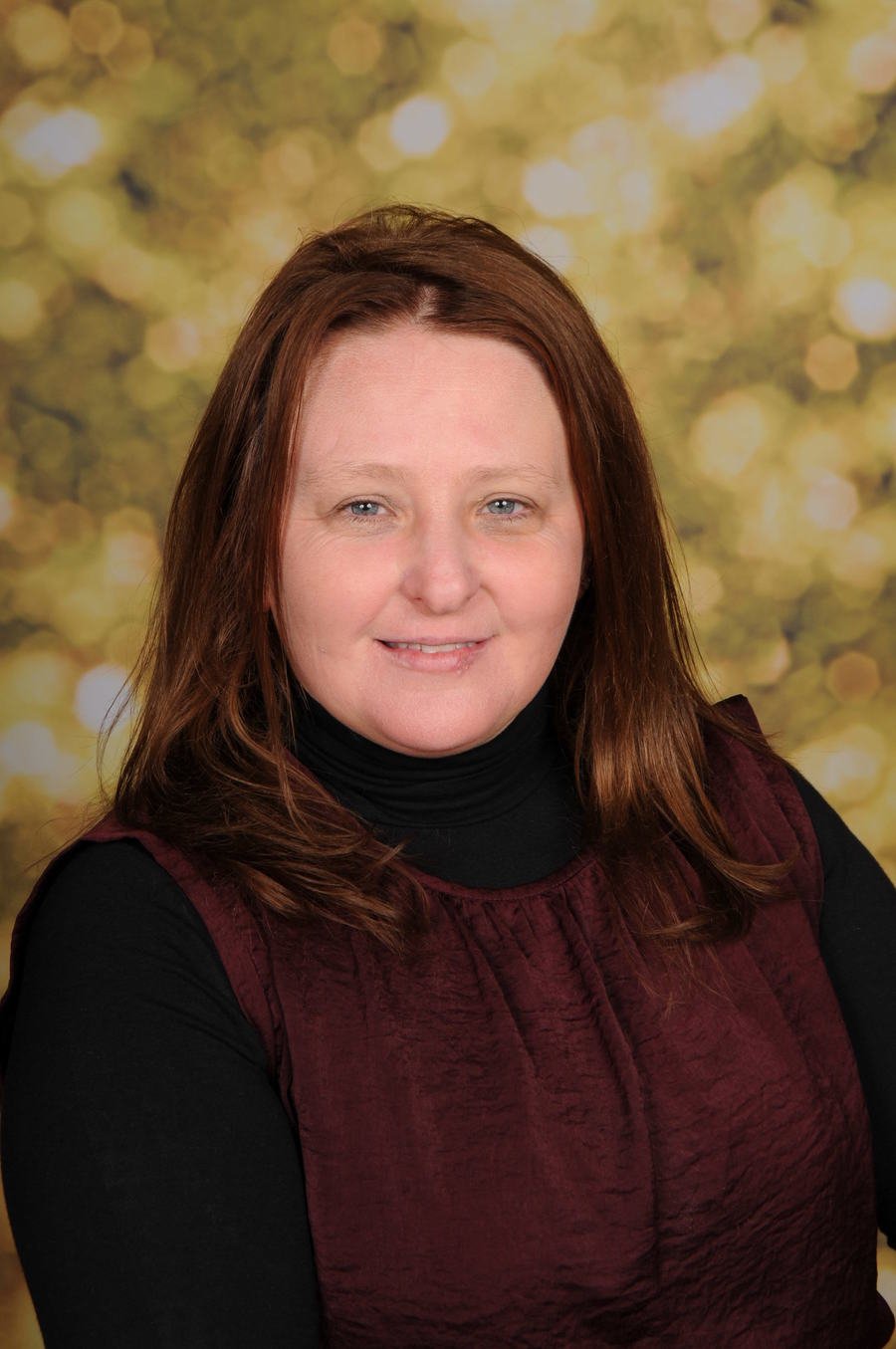 Welcome back!
Please read the PowerPoint below to see what is in place for the children returning to school.
We are looking forward to seeing you all.
Take a look at what we have been up to...….
National Space Centre
Sea Life Sanctuary
SATs
Our Year Two pupils will be sitting their SATs tests during the month of May.
Please ensure no holidays are taken during May.
Thank you
PHONICS
In Year One we will be sitting the Phonics screening test in June 2020.
Please ensure no holidays are taken during Monday 10th June to Friday 14th June.
Thank You
Reading
Our class text is;
The Twits
Roald Dahl
Mr Twit
is a foul and smelly man with bits of cornflake and sardine in his bread.
Mrs Twit
is a horrible old hag with a glass eye.
They've kept Muggle-Wump the monkey and his family caged in the garden for far too long, and now the monkeys want to take their REVENGE....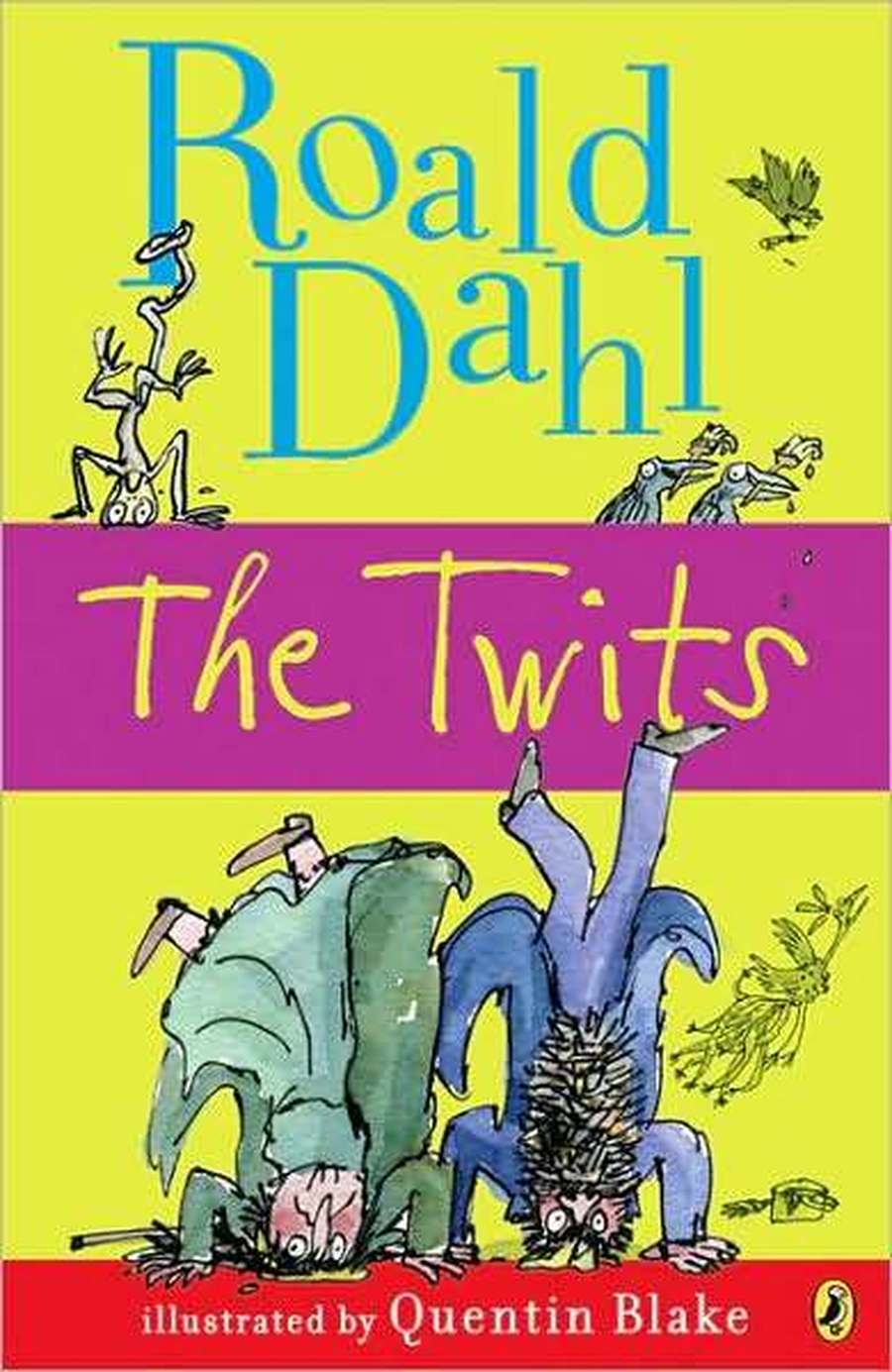 RE
In our class we are following the Come and See scheme.
Eucharist
To know the word Eucharist means `thanksgiving`. The Eucharist is another name for the Mass. The parish family gathers to give thanks to God, most of all for the gift of Jesus, his son.
Key Words
Thank you
Thanksgiving
Thoughtful
Eucharist
Eucharistic
Prayer
Liturgy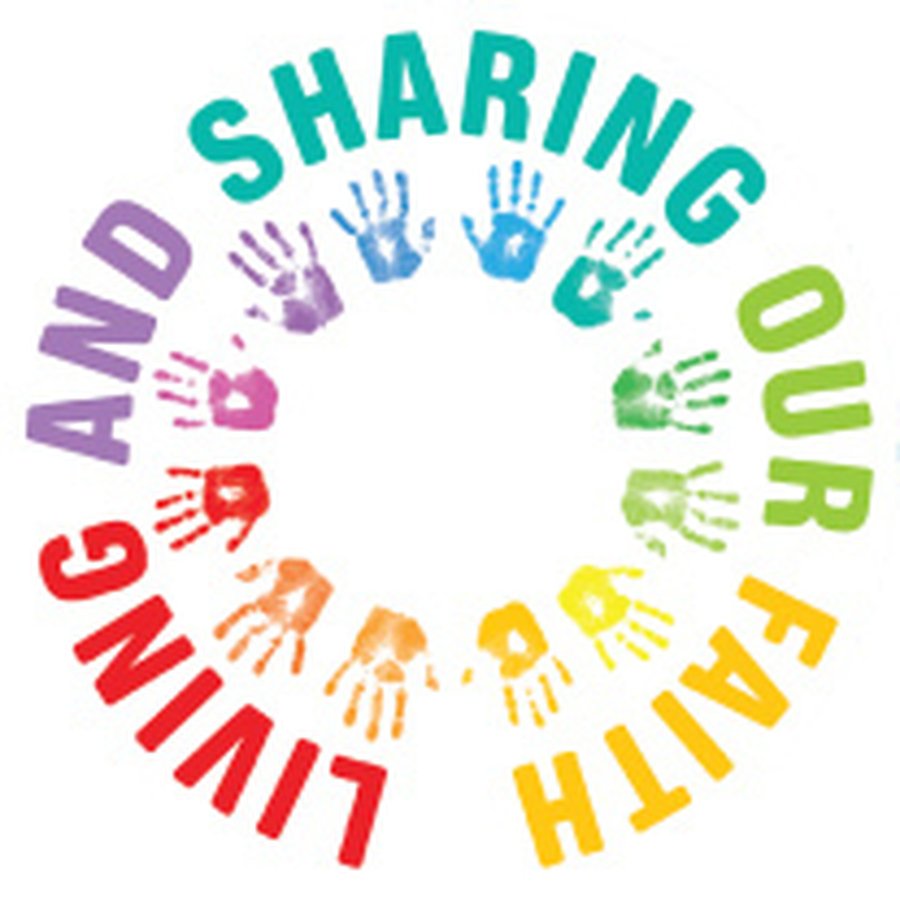 Topic
Through this topic the children will link Science, PE, DT and English
P.E. is on a Monday and Wednesday.
P.E kits can be brought into school on Monday and left at school until Friday. This will ensure that they have a kit in school if there was a need to change the day of P.E.
Homework
Homework is important as it reinforces and challenges pupils' learning.
Your child should read every night to an adult and have their reading record signed.

Learn their spellings. These can be found in their Home/ School Diary. There is space in their diary to "Look, Cover, Write and Check."

Spellings will be given out on a Friday and tested the following Friday. Please encourage your child to learn and practice their spellings each week.
Homework will be given out on a Friday and should be completed and returned by the following Thursday.
This week's homework - Friday 6th March 2020
Year 1: Grammar
Year 2: Grammar
Homework is in their red homework books
Spellings: Year 1 & Year 2: Look at the Year 1/2 word lists in the back of your planners and revise them or documents attached below
Useful Links and Documents
You could log on to Bug Club - Let us know if you have difficulties logging in or doing the task.
Click the link to go to the Bug Club site: https://www.activelearnprimary.co.uk/login?c=0
If you read on Bug Club remember to get it signed by an adult in your Home/School diary. This can count towards your total number of times read