We can always try our best
We WILL be successful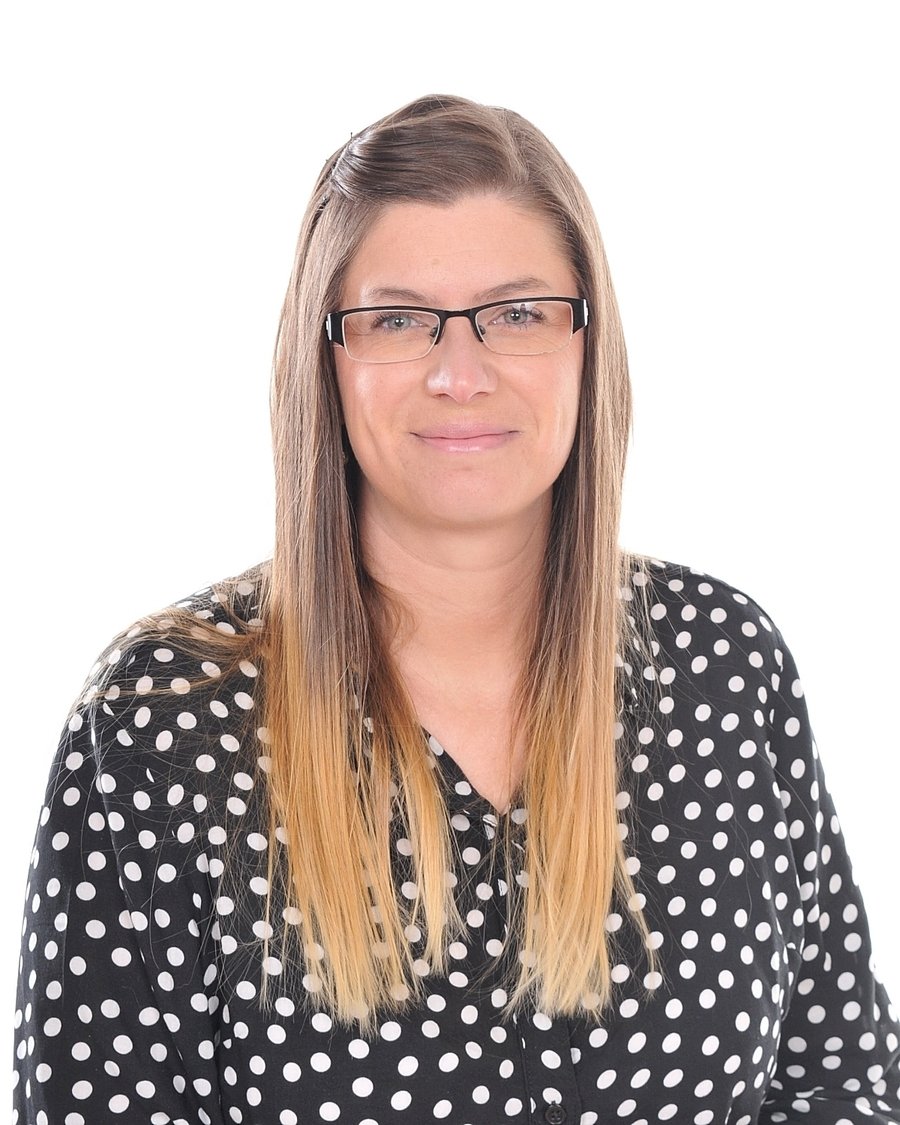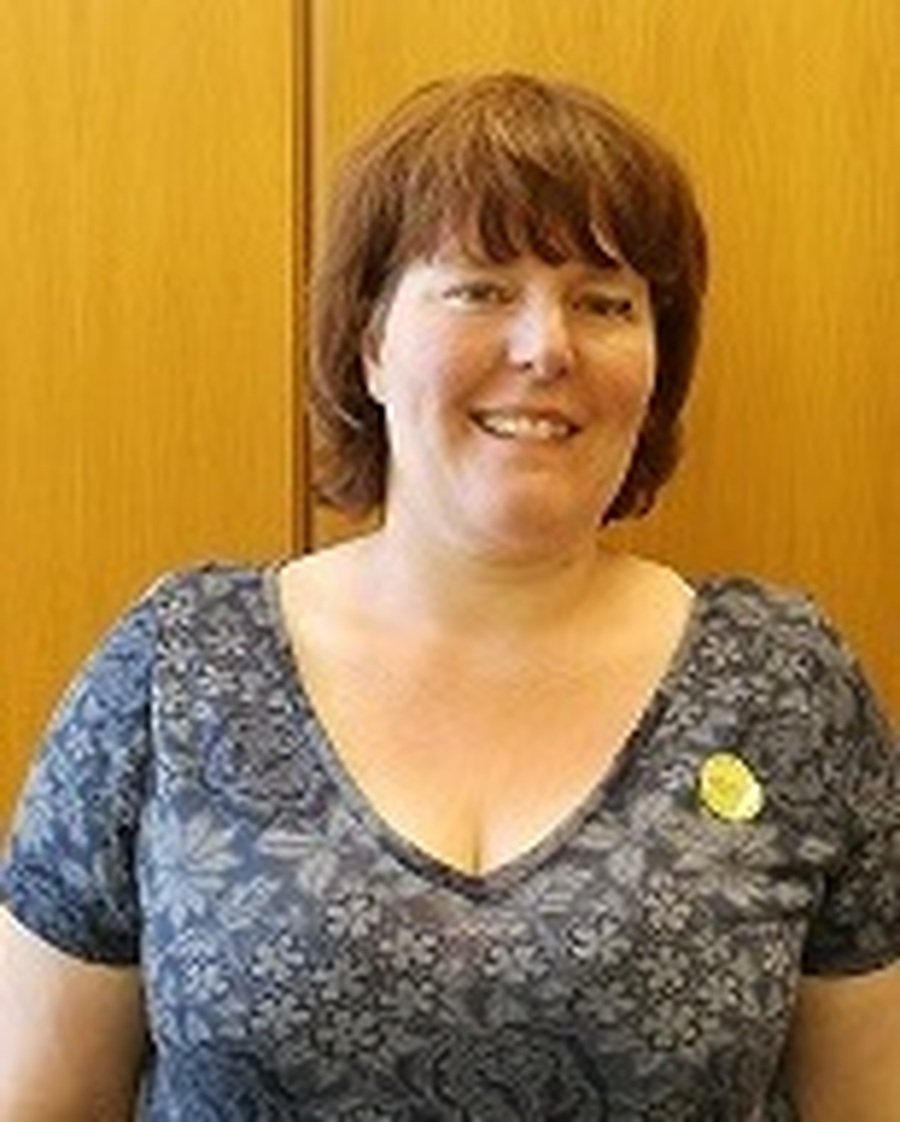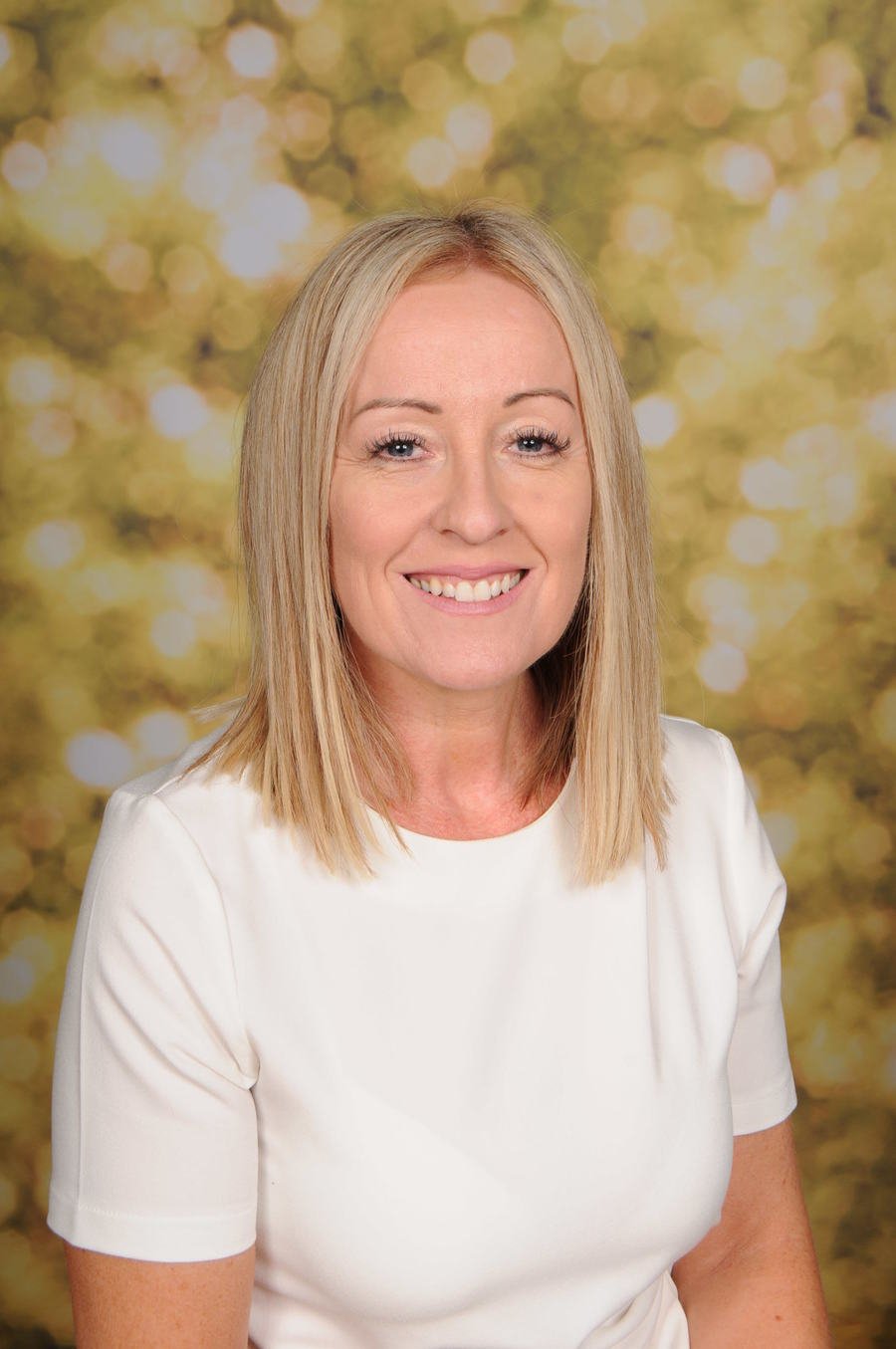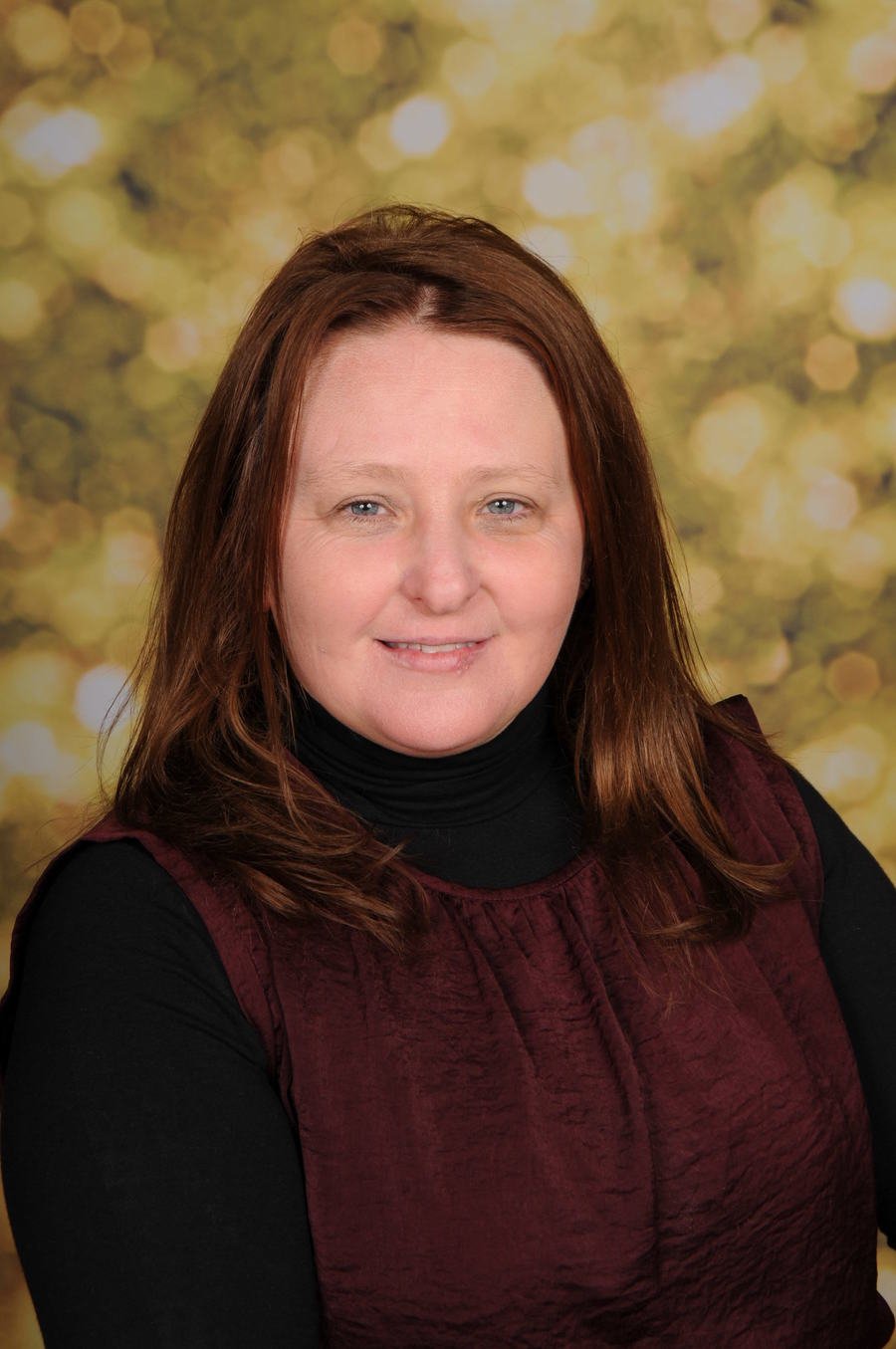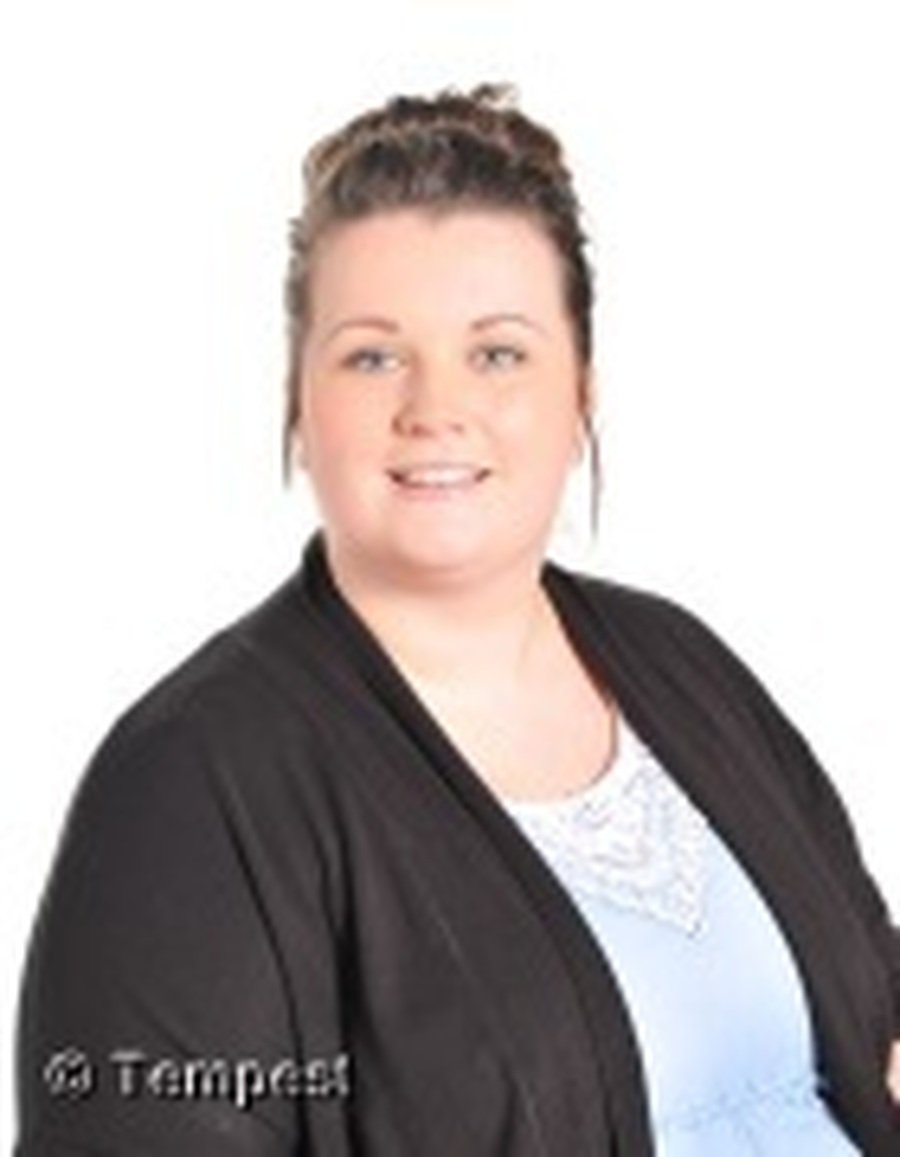 Welcome back!
Please see the PowerPoint below for information of what to expect when you return to school.
We are looking forward to seeing you all.


Take a look at what we have been doing in class...….
Safer Internet Day
Science workshop- Dissecting a heart
HAKA
Spring Term 2020
SATs Week 2020
SATs week starts on Monday 11th May 2020 and ends on Thursday 14th May 2020.
(Please do not book any holidays for this week, thank you)
Reading
Our class text is;
Holes
Louis Sachar
Stanley Yelnats is under a curse. A curse that began with his no-good-dirty-rotten-pig-stealing-great-great-grandfather and has since followed generations of Yelnatses. Now Stanley has been unjustly sent to a boys' detention center, Camp Green Lake, where the boys build character by spending all day, every day digging holes exactly five feet wide and five feet deep. There is no lake at Camp Green Lake. But there are an awful lot of holes.

It doesn't take long for Stanley to realize there's more than character improvement going on at Camp Green Lake. The boys are digging holes because the warden is looking for something. But what could be buried under a dried-up lake? Stanley tries to dig up the truth in this inventive and darkly humorous tale of crime and punishment—and redemption.
RE
In our class we are following the Come and See scheme.
To explore the mission of inspirational leaders. Reveal the diocese, how it works and the mission of Jesus.
The children will need to know;
That the Church, the Christian family, is made up of smaller Christian families called diocese. Each diocese is lead by a bishop. The bishop continues the work of the twelve apostles. Jesus is the head of these families and the Church.
Key Words
Mission
Bishop
Diocese
Baptism
Inspirational
Christian Unity
Topic
How does the heart beat?
Crimson, scarlet, burgundy, cherry.... blood flows through our bodies in all its vibrant shades of red. Let's explore the circulation system! Don't be squeamish as we examine the veins, arteries and chambers. They all work hard to move blood around our bodies. Find out how to keep the heart happy with cardiovascular exercise and healthy food.
Through this topic the children will link Science, PE, DT and English.
P.E. is on a Wednesday.
P.E kits can be brought into school on a Monday and left at school until Friday. This will ensure that they have a kit in school if there was a need to change the day of P.E.
Homework
Homework is important as it reinforces and challenges pupils' learning.
Your child should read every night to an adult and have their reading record signed.

Learn their spellings. These can be found in their Home/ School Diary. There is space in their diary to "Look, Cover, Write and Check."

Learn their Times Tables and practice mental calculations.
In addition to this, more formal homework will be set on a Friday to be completed by the following Wednesday.
The homework set for children in year 6 may vary from the above. This is because they are preparing for the SAT's tests in May and for life at secondary school.
This week's homework - Friday 6th March2020
Year 5 and 6: To write a story (linked to Cressida Cowell, author interview that the children watched during World Book Day)
Year 6: Reading comprehension
Bonus Dojos for project on the text Holes
Spellings: Year 5 & Year 6: Look at the Year 5/6 word lists in the back of your planners and revise them or documents attached below.
Homework will be given out on a Friday and should be completed and returned by the following Wednesday.