We can always try our best
We WILL be successful
Please read the advice letter below for St David's class bubble closure
Our Class Staff
Miss Marsden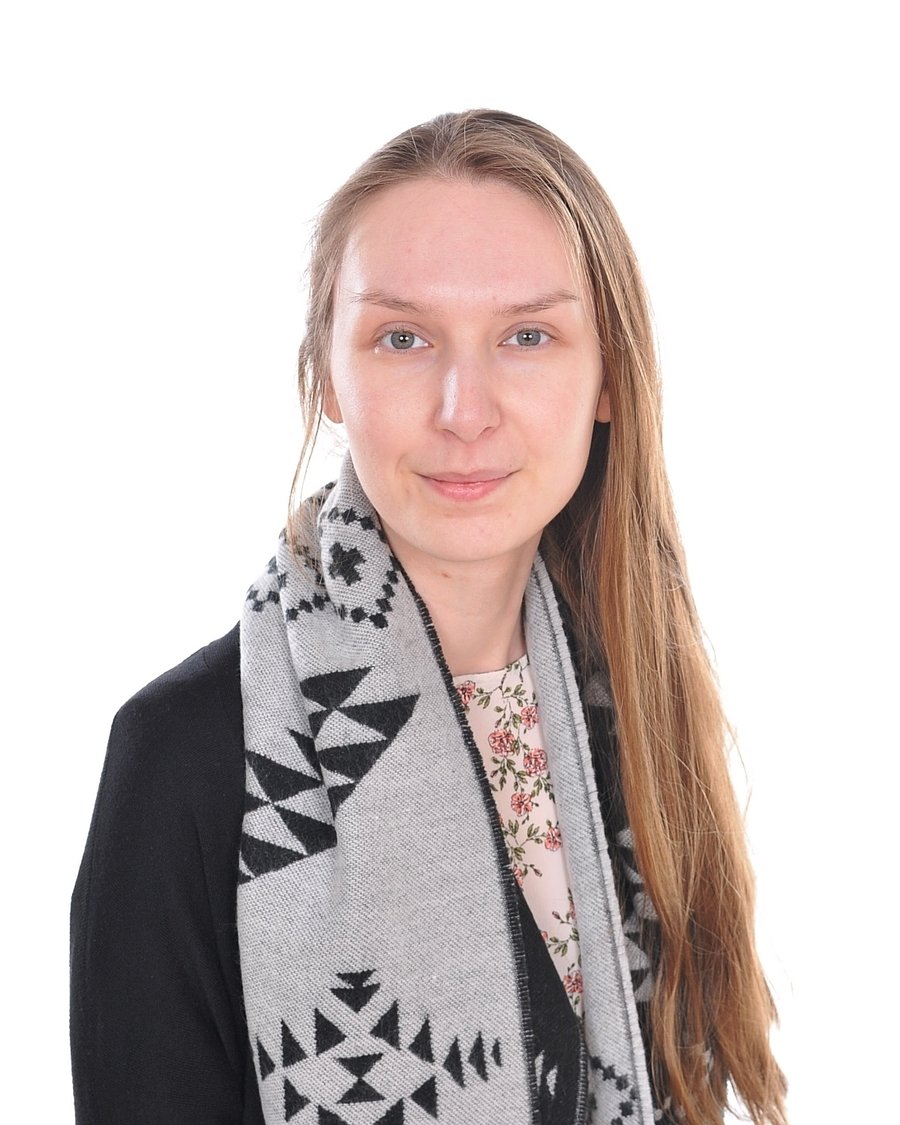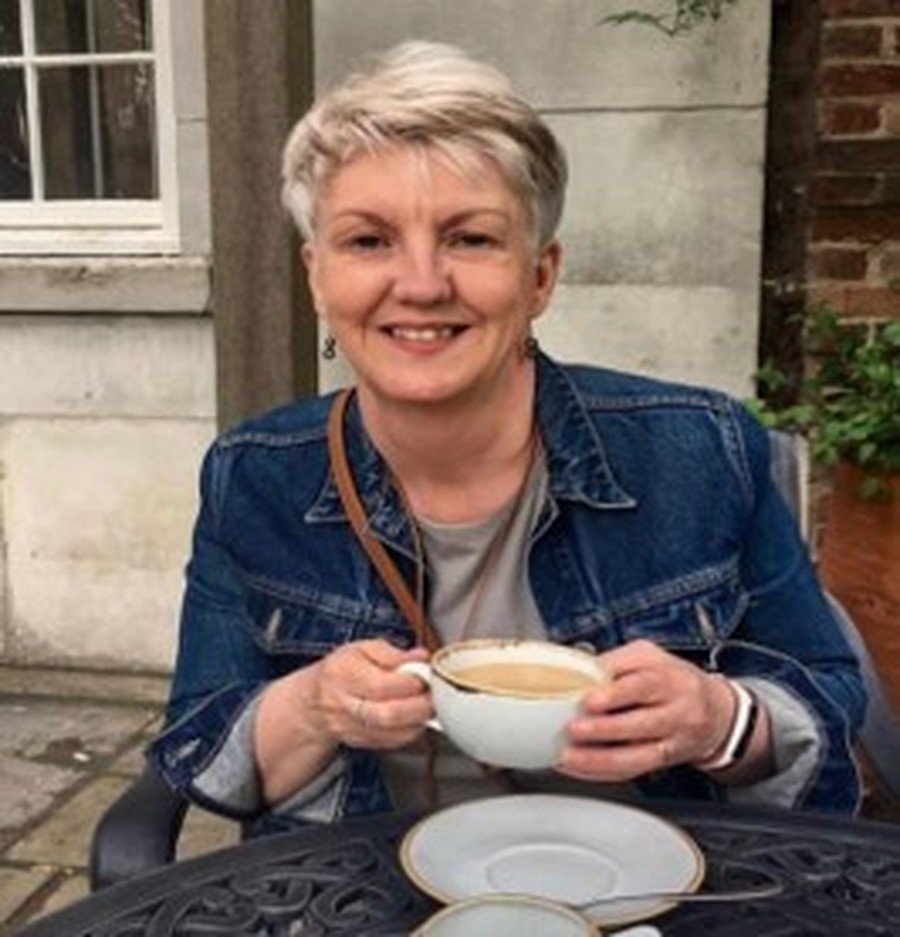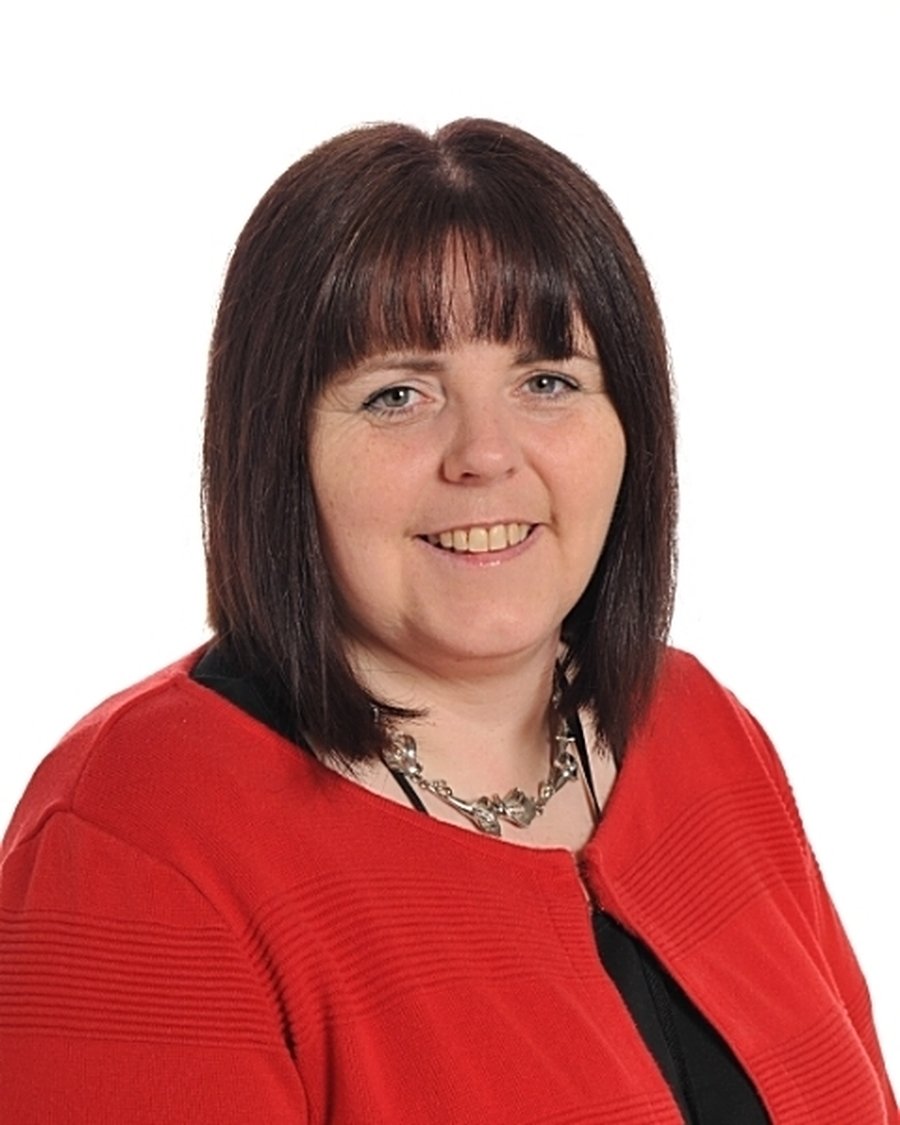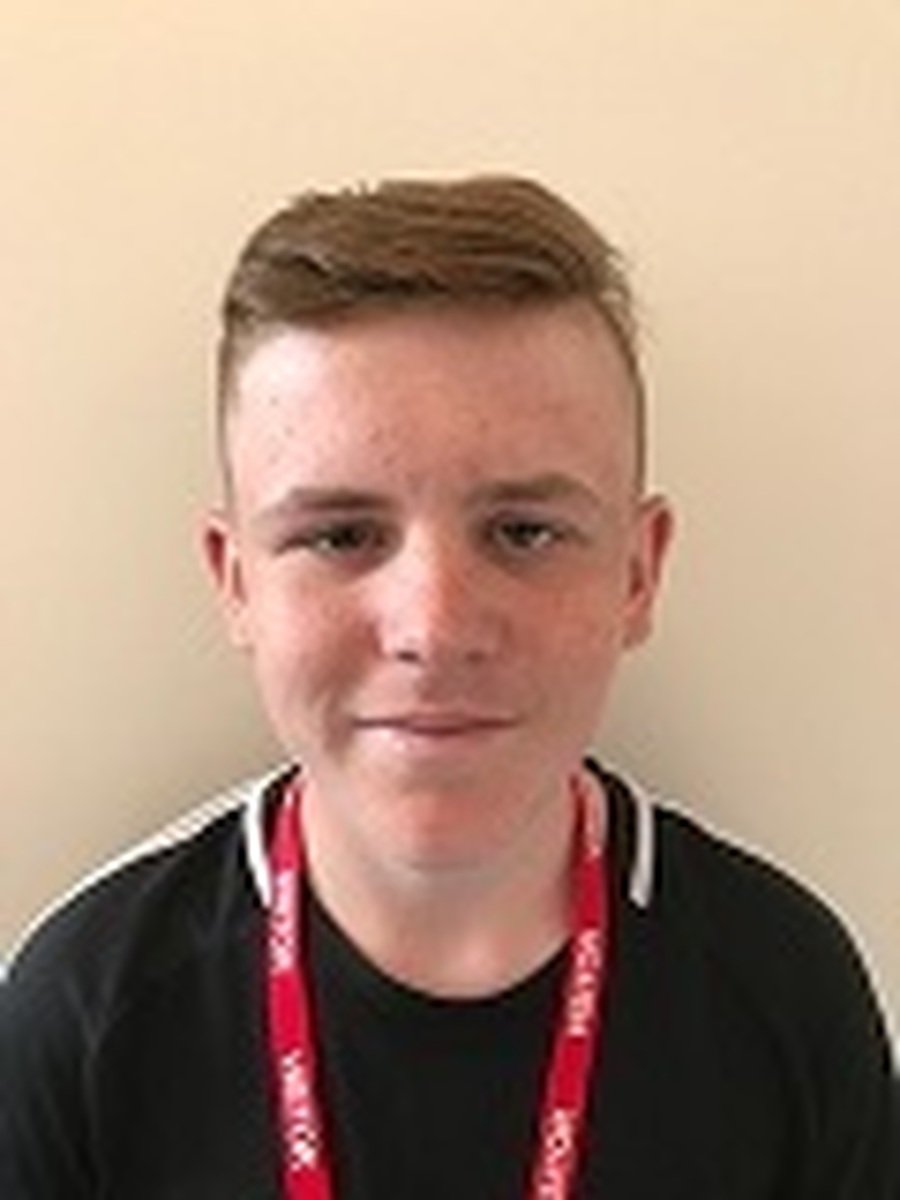 Welcome back!
Returning to school
Please see the PowerPoint below to give you information on what is happening when the children return to school.
We are looking forward to seeing you all again.

Take a look at what we have been doing in class.....
On the week beginning 2/11/20 each class had a focus on UK Parliament developing their knowledge and understanding. St Patrick- the story of Guy Fawkes, St Andrews - The history of Parliament, St Davids - what a government is and St George - debated topical issues.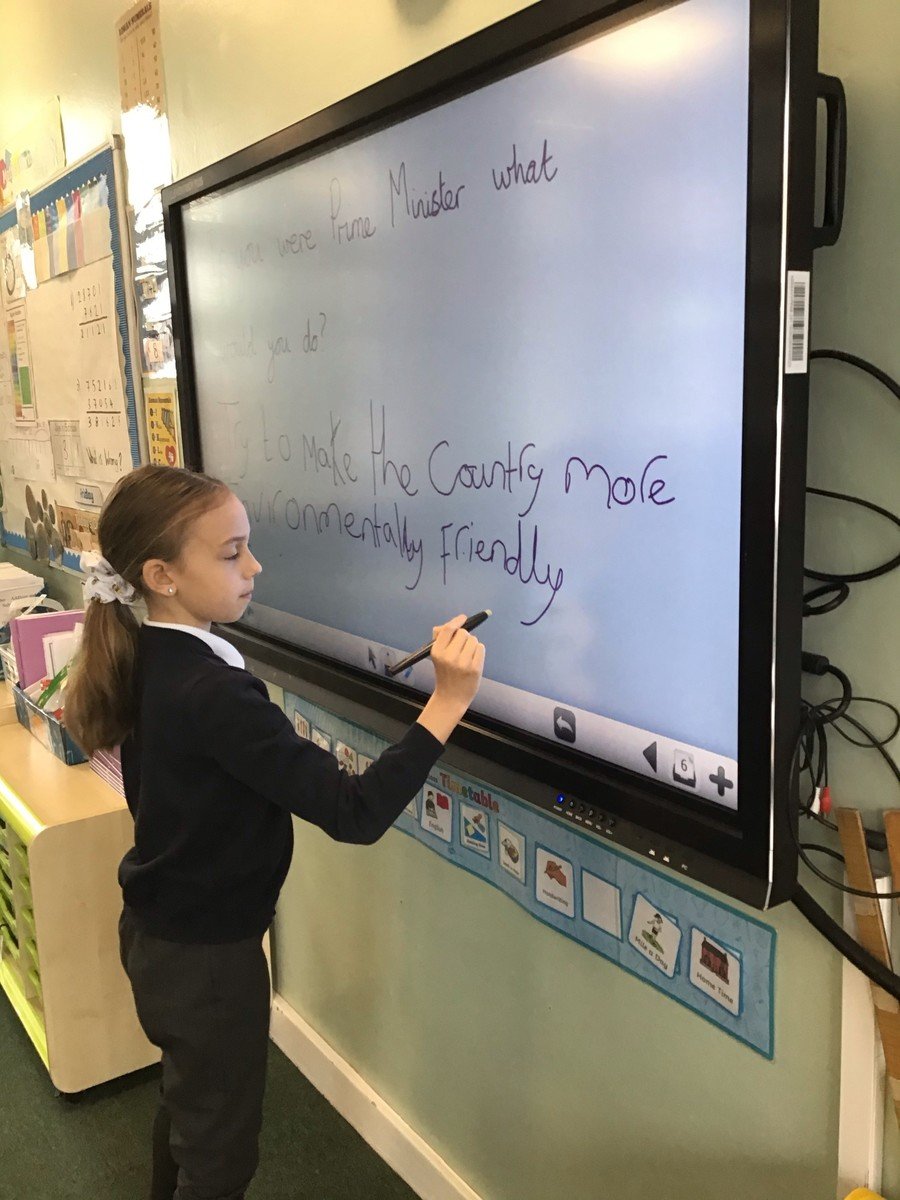 RE
In our class we are following the Come and See scheme.
To explore the mission of inspirational leaders. Reveal the diocese, how it works and the mission of Jesus.
The children will need to know;
That the Church, the Christian family, is made up of smaller Christian families called diocese. Each diocese is lead by a bishop. The bishop continues the work of the twelve apostles. Jesus is the head of these families and the Church.
Key Words
Mission
Bishop
Diocese
Baptism
Inspirational
Christian Unity
Topic
This topic will be taught through: English, History, DT, Art, Computing, Geography and PSHE.
PE is on a Wednesdahy
P.E kits should be worn to school on PE days.