We can always try our best
We WILL be successful
Our Class Staff
Miss Marsden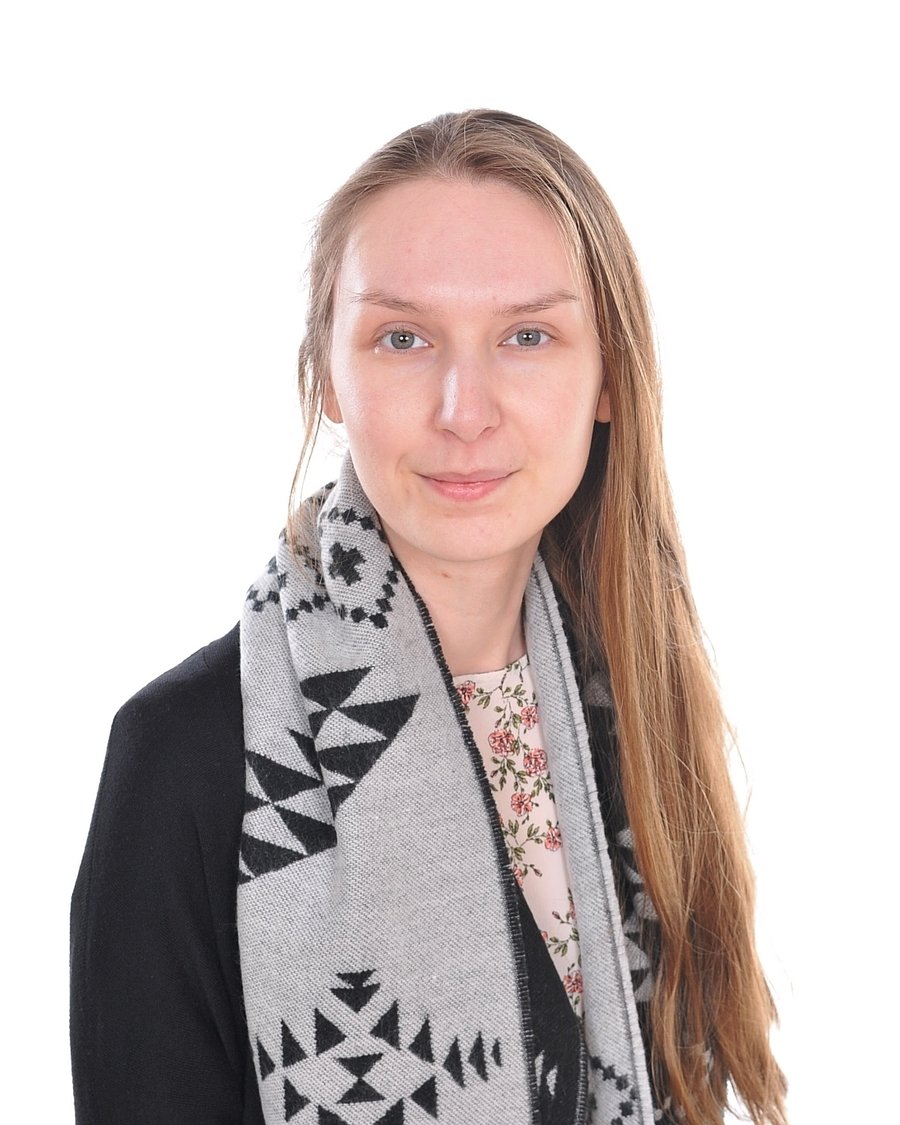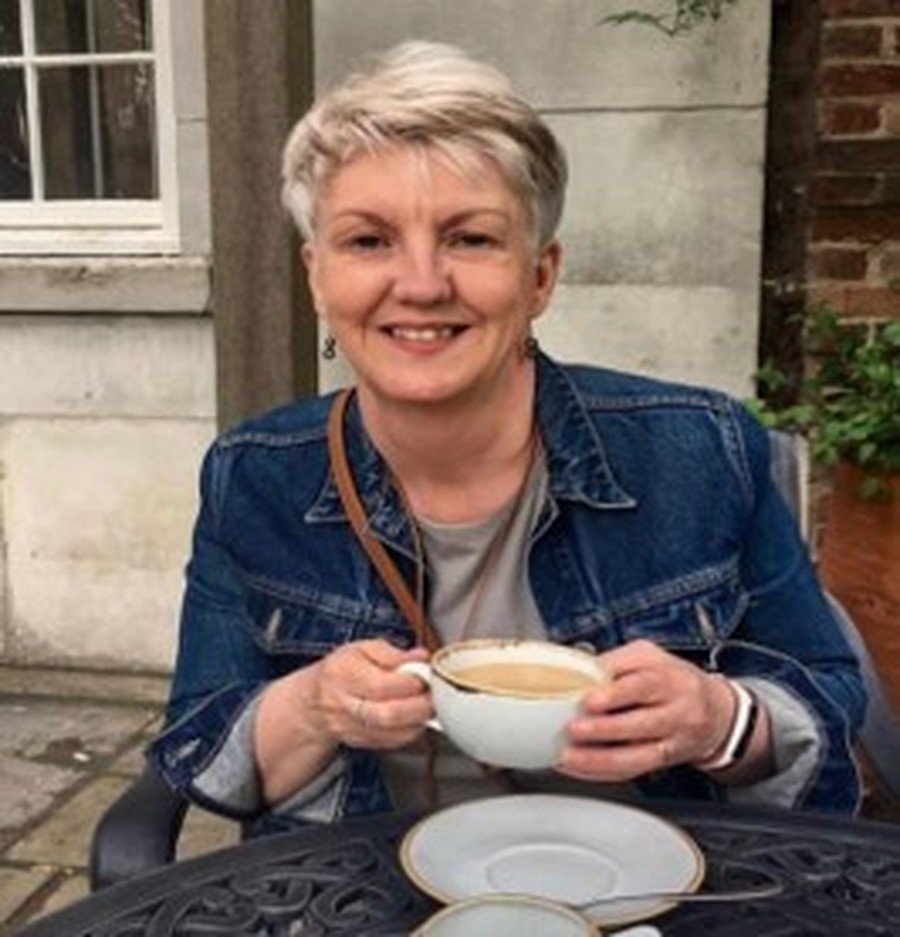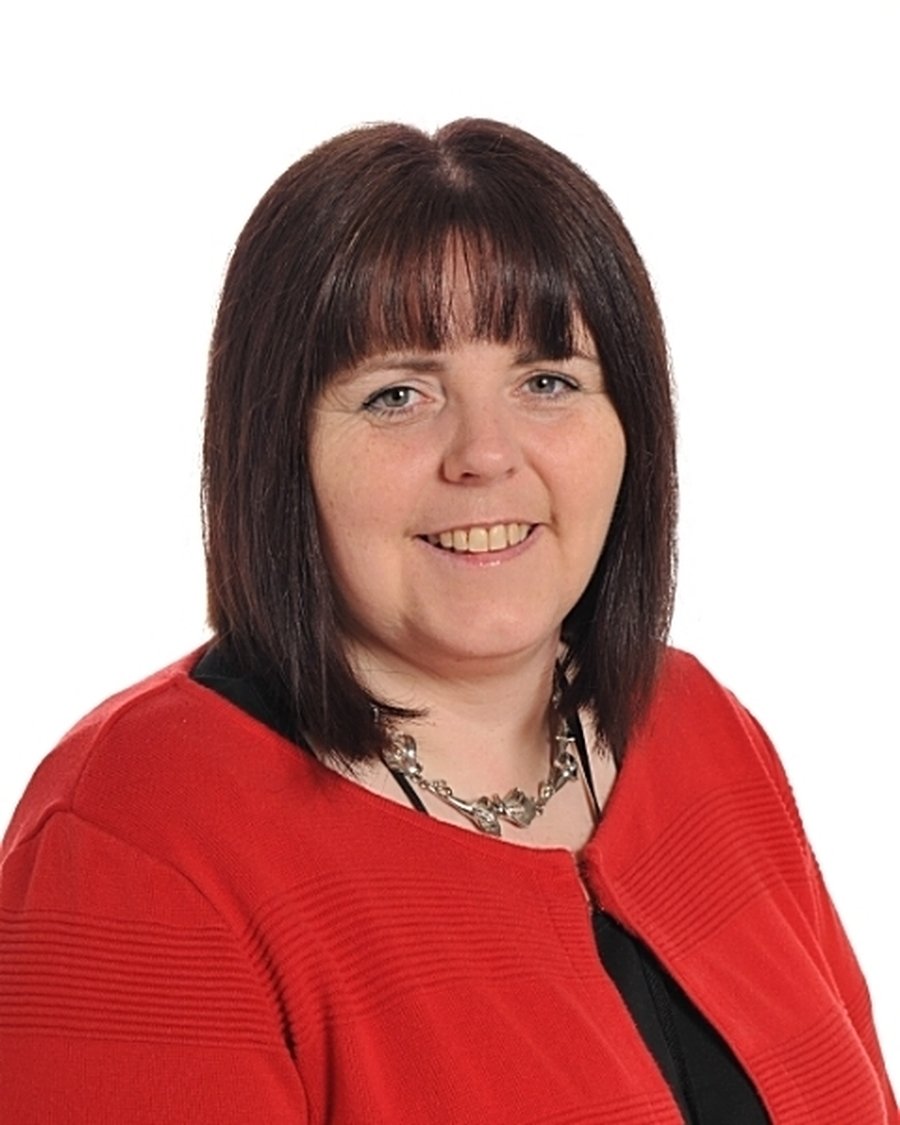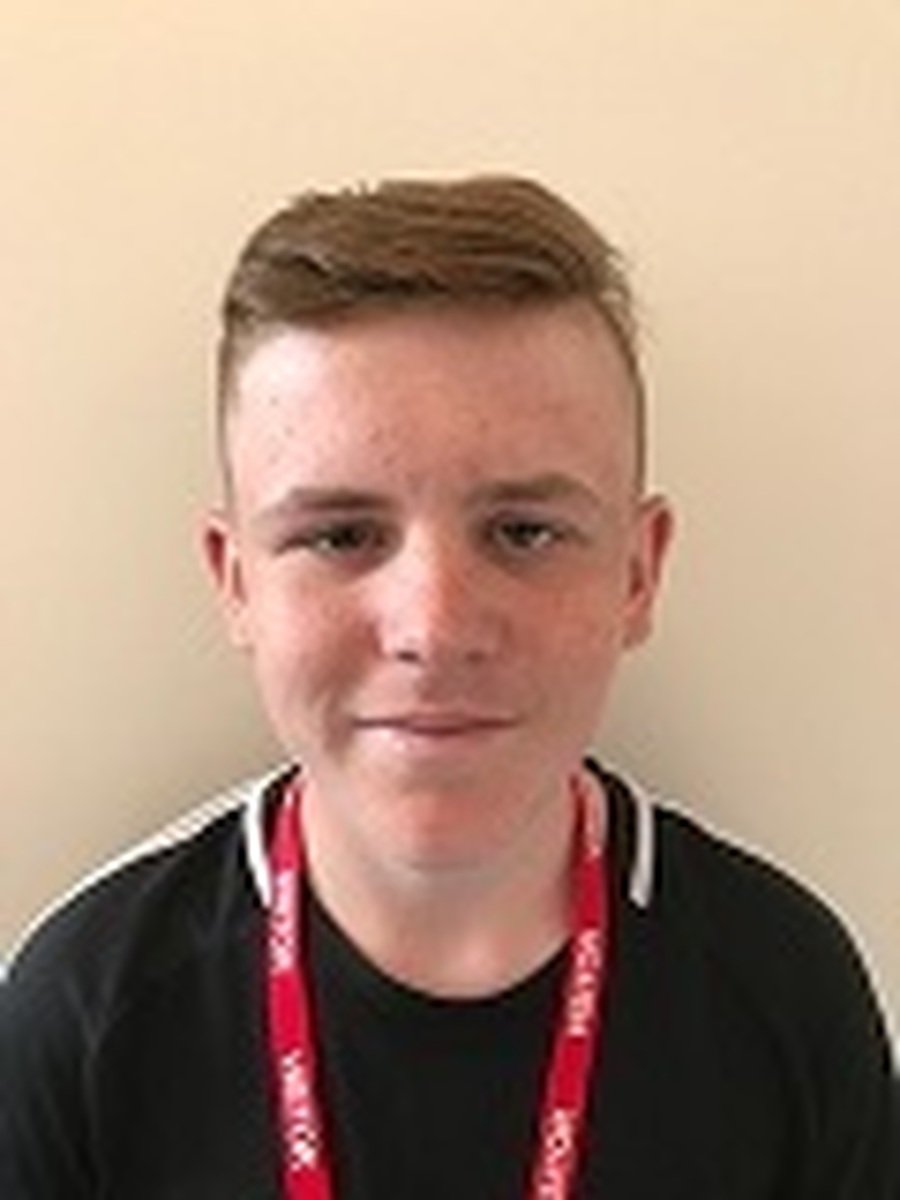 Welcome back!
Returning to school
Please see the PowerPoint below to give you information on what is happening when the children return to school.
We are looking forward to seeing you all again.

Take a look at what we have been doing in class.....
Reading
The Indian In The Cupboard
Quote from the text:-
"Omri refused to get involved in an argument. He was somehow scared that if he talked about the Indian, something bad would happen. In fact, as the day went on and he longed more and more to get home, he began to feel certain that the whole incredible happening—well, not that it hadn't happened, but that something would go wrong. All his thoughts, all his dreams were centered on the miraculous, endless possibilities opened up by a real, live, miniature Indian of his very own. It would be too terrible if the whole thing turned out to be some sort of mistake."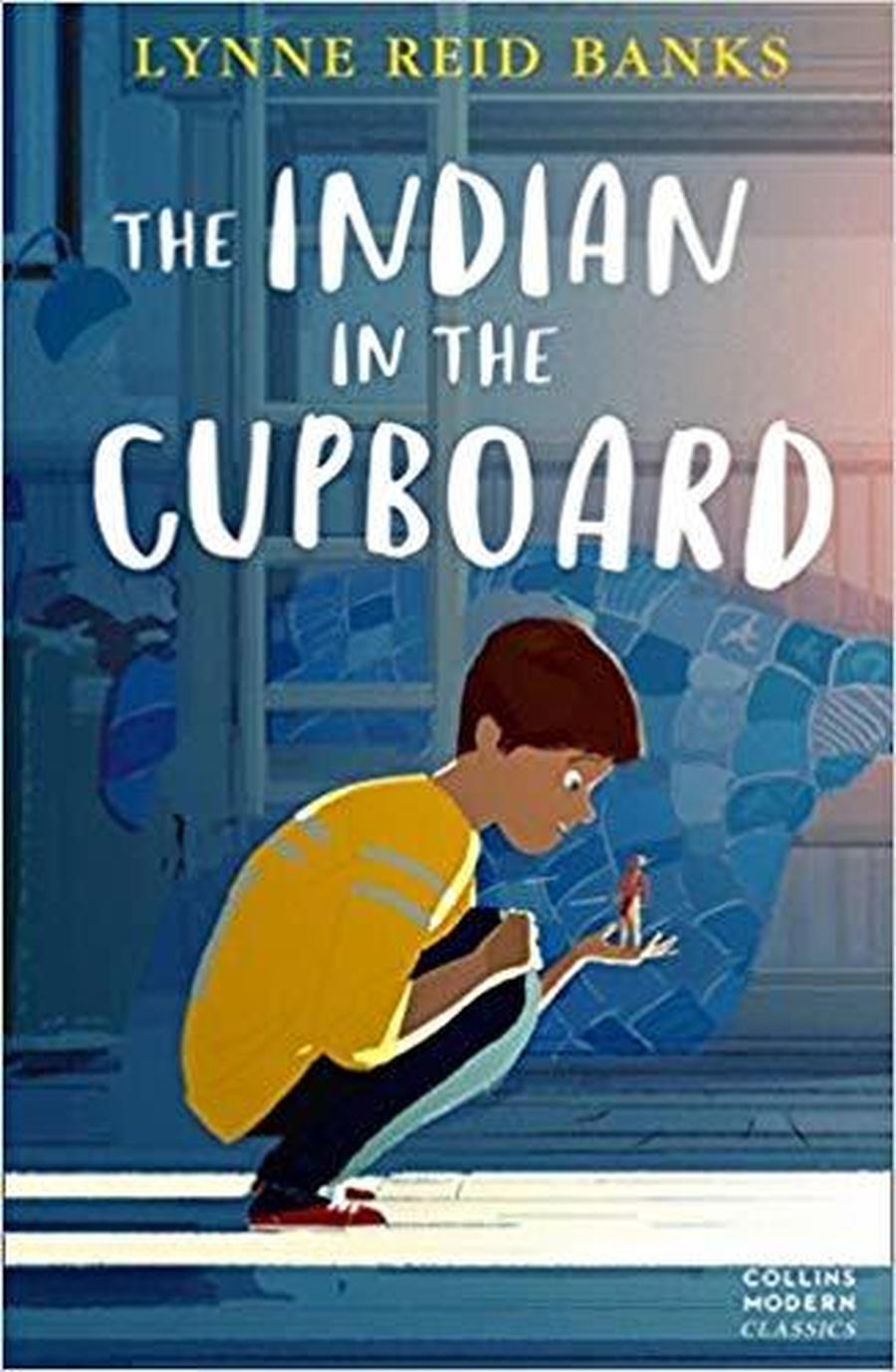 RE
In our class we are following the Come and See scheme.
To explore the mission of inspirational leaders. Reveal the diocese, how it works and the mission of Jesus.
The children will need to know;
That the Church, the Christian family, is made up of smaller Christian families called diocese. Each diocese is lead by a bishop. The bishop continues the work of the twelve apostles. Jesus is the head of these families and the Church.
Key Words
Mission
Bishop
Diocese
Baptism
Inspirational
Christian Unity
Topic
Road Trip USA
Buckle up, sunglasses on - we're going on a road trip across the good old US of A!
Flying from London Gatwick, and landing at JFK airport New York, it's time to explore the sights and sounds of the Big Apple. Use you map skills to navigate your way around some of its most famous landmarks and send a post card home to ask the question 'Do you wish you were here?' Meet the Iroquois tribe; Native Americans with amazing customs and traditions. Then plan a bespoke road trip for Mr Carroll and his family of four, they want to spend 3 weeks in the sun. It's going to be a long ride, put the roof down and let the wind blow through your hair - we're off!
This topic will be taught through: English, History, DT, Art, Computing, Geography and PSHE.
PE
P.E kits can be brought into school on a Monday and left at school until Friday. This will ensure that they have a kit in school if there was a need to change the day of P.E, or if an additional session is planned.