We can always try our best
We WILL be successful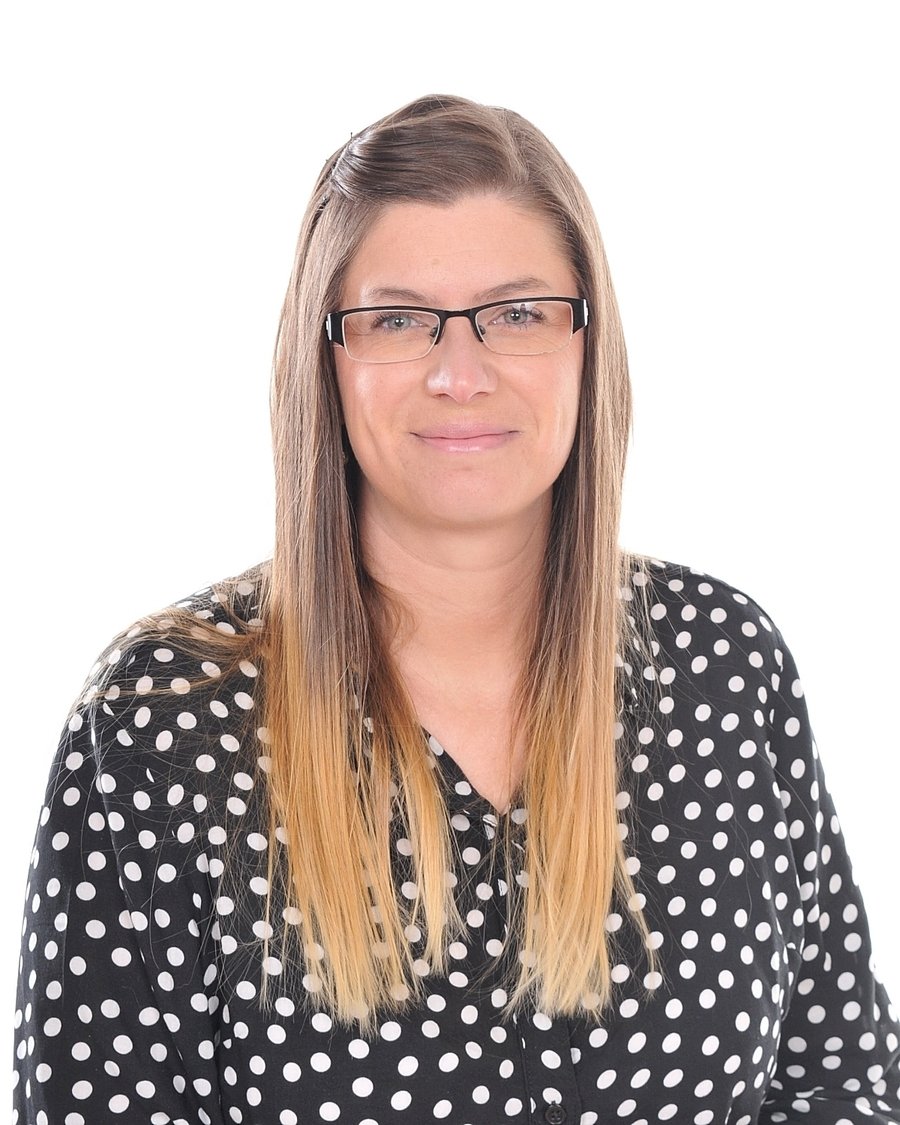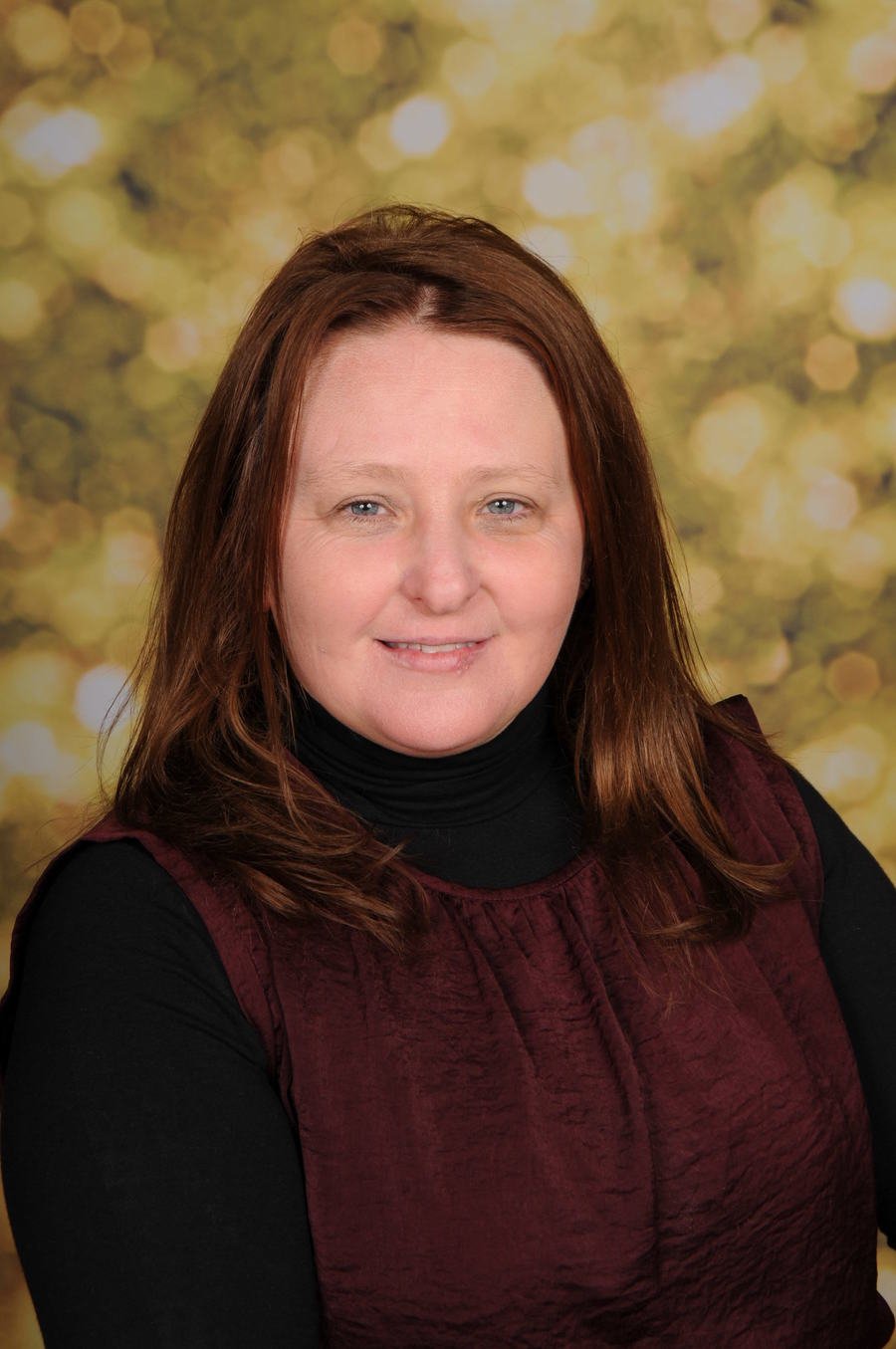 Take a look at what we have been up to...….
Friday 31st January - Zoolab visit workshops
Thursday 13th February - School closes at 3.25pm for pupils for half-term
Monday 24th February - School re-opens for pupils at 8.45am
Wednesday 26th February - Pupils will be attending the Ash Wednesday Mass at 9.15am in church
Monday 2nd March - Class photographs
Friday 6th March - St Andrew's class Liturgy
Tuesday 24th March - St Andrew's Lenten class Mass in school at 10.30am
Tuesday 7th April - St Andrew's & St Patrick's Classes Palm Sunday Story at 2.40pm
Thursday 9th April - School closes to pupils at 3.25pm for the Easter holiday
Monday 20th April - School re-opens to pupils at 8.45am
Reading
Fantastic Mr Fox
Fantastic by name
Fantastic by nature
Every time Mr Fox steals a chicken from the farm, Farmer Boggis, Bruce and Bean grow wild with rage! They're the nastiest crooks in the valley, and they've concocted and cunning plan to dig him out of his hole once and for all. But it never occurs to them that Mr Fox has a fantastic plan of his own.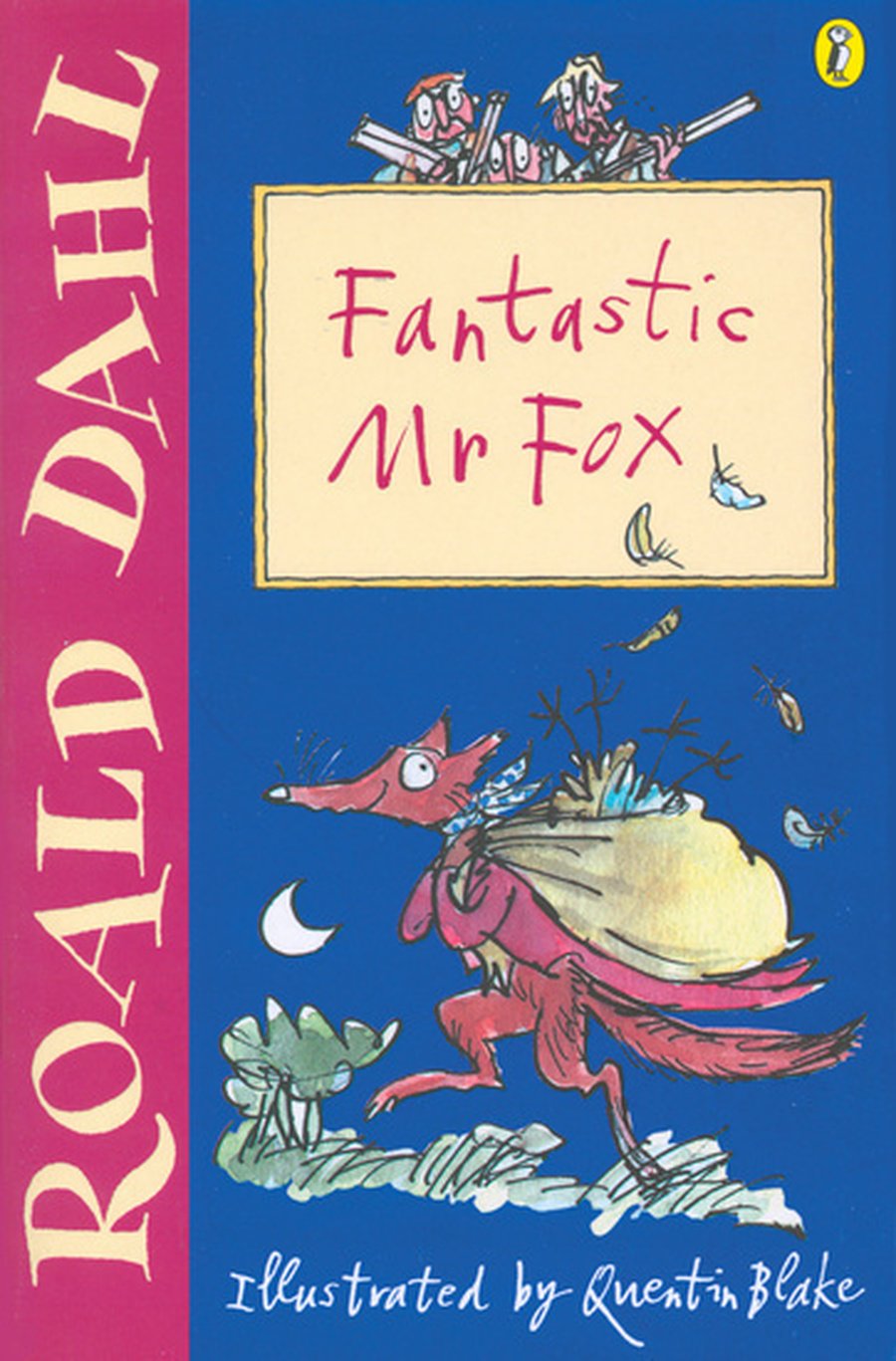 RE
In our class we are following the Come and See scheme.
Eucharist
To know the word Eucharist means `thanksgiving`. The Eucharist is another name for the Mass. The parish family gathers to give thanks to God, most of all for the gift of Jesus, his son.
Key Words
Thank you
Thanksgiving
Thoughtful
Eucharist
Eucharistic
Prayer
Liturgy
Topic
Predators
How do crocodiles attack? Why do hippos fight? How do funnel-web spiders kill their prey?
Do you want to uncover the incredible array of weapons, tactics, defences and disguises used by animals in battle for survival in the natural world?
Bringing predators alive, through research and exploration of information and illustrations.